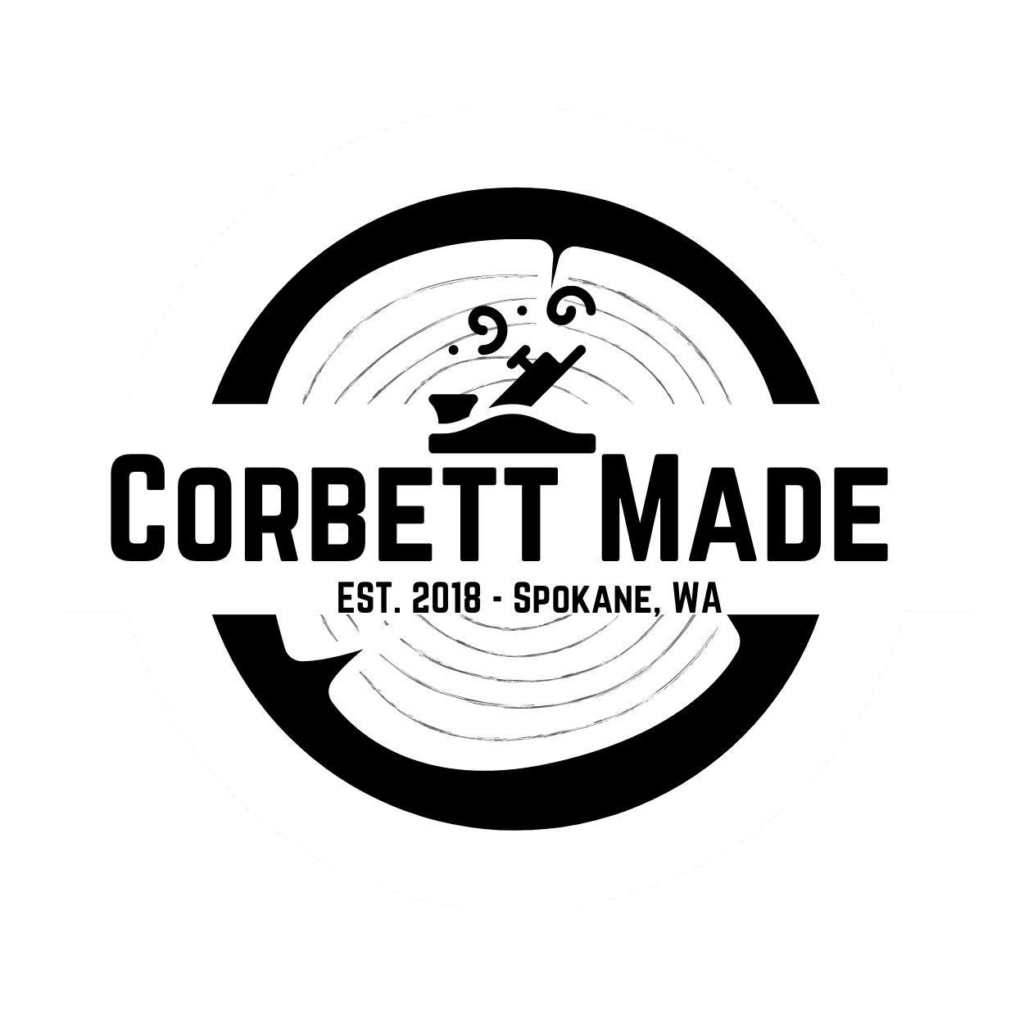 I'm Charles Corbett. I grew up doing wood work and carpentry with my father, everything from trim to framing to basic cabinetry. It's been a long time, however, and I'm returning to the craft almost a blank slate.

I primarily work with hand tools only, with some exceptions. A drill press primarily, and eventually a band saw.
I sell some of the things I make to invest in my shop, tools, and supplies. This isn't meant to be a big income earner, but to fund future projects.

I'm sharing my experience and growth, hoping to fill in the gaps for others wishing to work with their hands and disconnect from our increasingly digital world (incidentally via digital means).

I'm also collecting & restoring antique tools, and sometimes fabricating my own.